Please fill in the form below to contact us
Vincent Dunphy joined the staff in 2010. He is the Practice Manager and is responsible for the computerisation of the clinic records.
He also works at the reception desk and helps with the day to day running of the clinic.
As his first love is hurling he is in tune with most of the clients in Kilkenny. He is a keen swimmer, and as he was a lorry driver in a former life he has had his share of back issues so is sympathetic to our clients.
If you have any concerns relating to the clinic you can call Vincent and he will help to sort them for you.
Vincent also does all the accounts and invoicing, so if you have any concerns in that regard, just talk to him.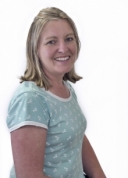 Maire McCarthy will most likely to be your first point of contact at the clinic. The physiotherapists may make you better, but Maire runs the show.
She'll always greet you with a smile, and do everything she can to make you feel welcome in the clinic. Maire is extremely helpful and will ensure that any queries you may have are adequately followed up (in other words she'll keep after the rest of us until we do the job)
Maire has been with us for years and knows the clinic inside out, so feel free to call her up and ask her whatever you need to know. If she cant help you,she'll find someone who can.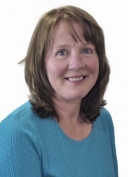 Margaret joined the staff in 2014. She lives in Thomastown and like all our staff is heavily involved in sport and particularly the GAA.
She looks after the accounsts within the clinic and ensures that the bills are paid.
Margaret also covers the reception area and has many administrative duties within the clinic

Faces you may remember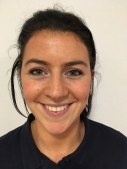 Claire Gleeson
moved to Bali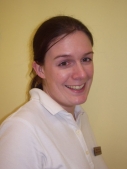 Rebecca Mellett
set up her own Private Practice in New Ross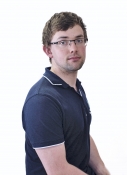 Mark Elmes
moved to Private Practice in Navan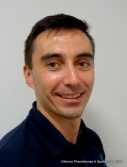 Michael O'Sullivan
set up private practice in Tramore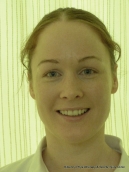 Breda Walsh
moved to private Practice in Kildare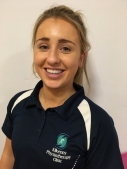 Laura Fennelly
moved to HSE in Carlow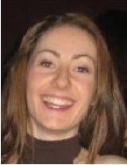 Sabrina Dunne
moved to HSE in Waterford and then Kilkenny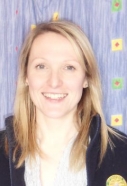 Marie Corcoran
moved to HSE in Portlaois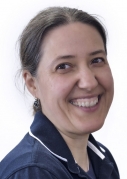 Ildiko Bibor
moved to work with Special Needs in the Community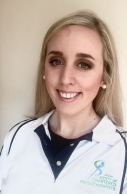 Aoife Walsh
continues to work in HSE in Carlow
Majella Delaney
moved to Private Practice in Tipperary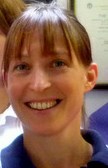 Lucy Gubbins
works in HSE in Kilkenny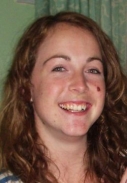 Emily Poole
moved to Australia but is now back working in Dublin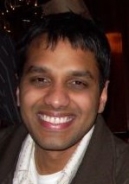 Sridhar Yalamanchilli
moved to America and works in New York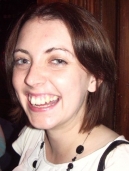 Sinead Downey
moved to HSE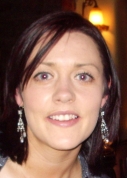 Miriam Dillon
moved to Private Practice in New Zealand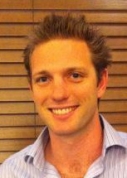 Dan Kelly
returned to Australia where he set up Private Practice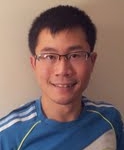 Jeffrey Shu Shum
moved to Dublin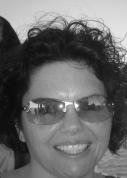 Shirley Johnson
moved to HSE in St Lukes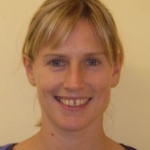 Becca Hurley
returned to Private Practice in Australia
Lorraine McCarthy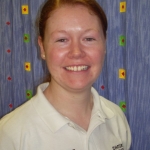 Grainne Kelly
became a lecturer in Dublin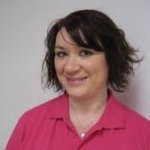 Joanne Brennan
Has a Lymphodema and Cancer treatment private practice in Kilkenny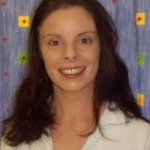 Sinead Gavin
works for the HSE in Carlow
Kristy Sando
moved back to Australia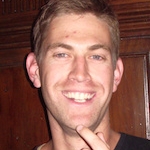 Tony Beechcroft
moved back to Private Practice in Australia